Foundation Parging Services in Hamilton & Surrounding Areas
If your home has parging with minor cracks, it may be time to have us apply a resurfacing layer
- ADDING BEAUTY AND DURABILITY
Serving The Hamilton and Niagara Region
Get your free quote today. We always answer under 24 hours.
Parging is commonly used at the bottom of a brick wall to protect the most vulnerable part of a building from water and snow. This is accomplished by applying a special type of cement to create a smooth flat surface. Parging is also used on exterior house walls and even on chimney's to give your house a very smooth and classic look. Parged walls can also be painted.
Take a peek at some of our other jobs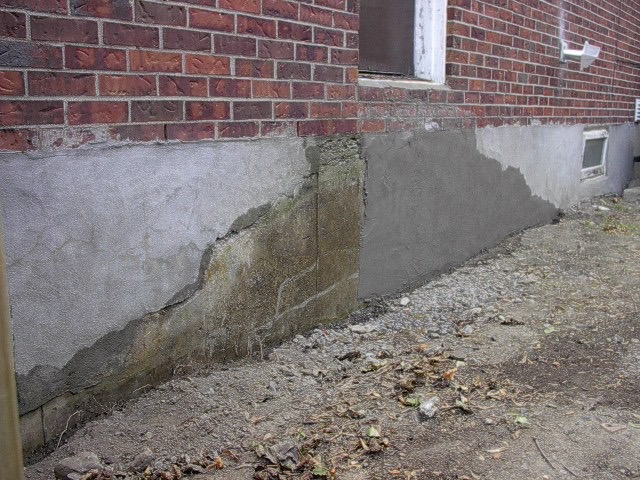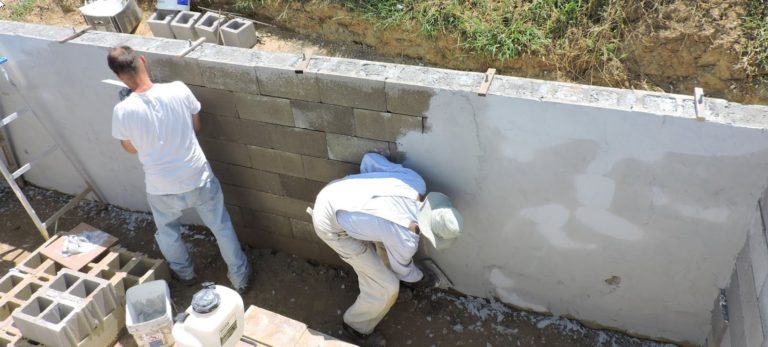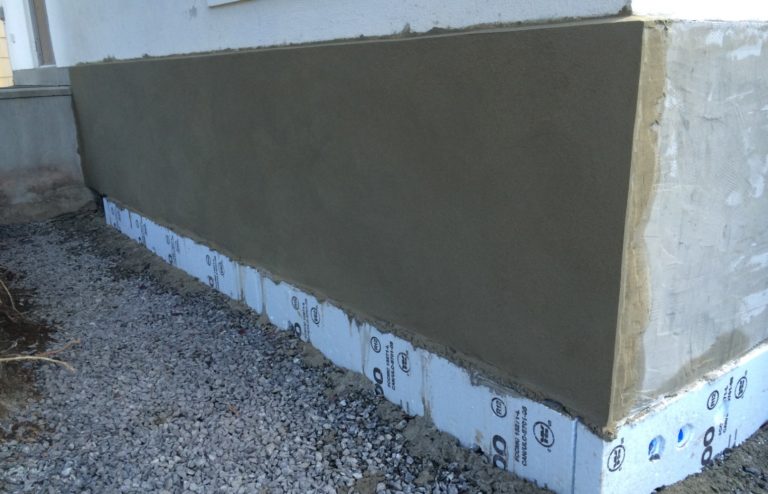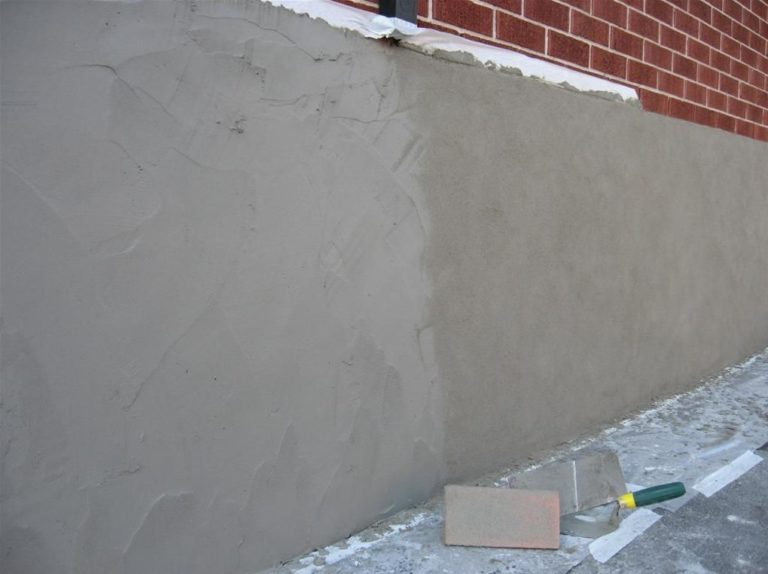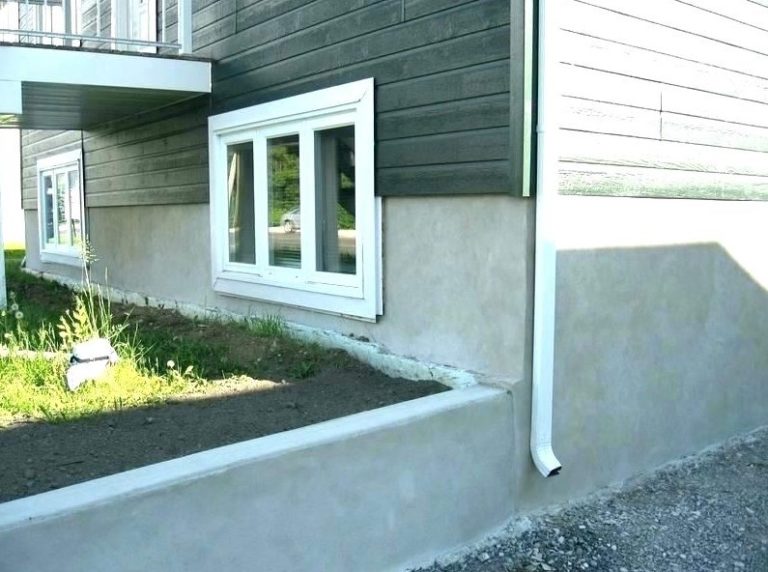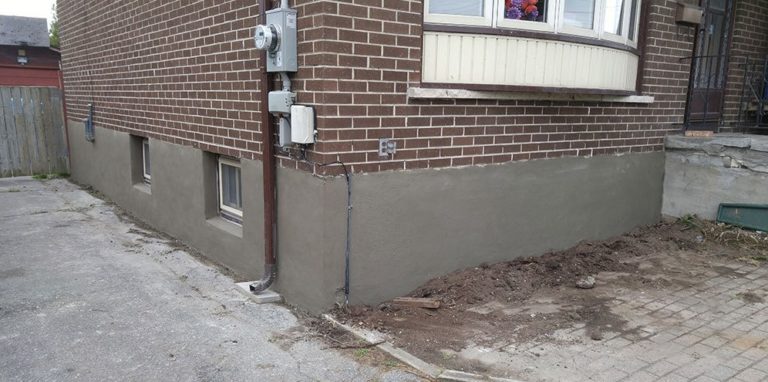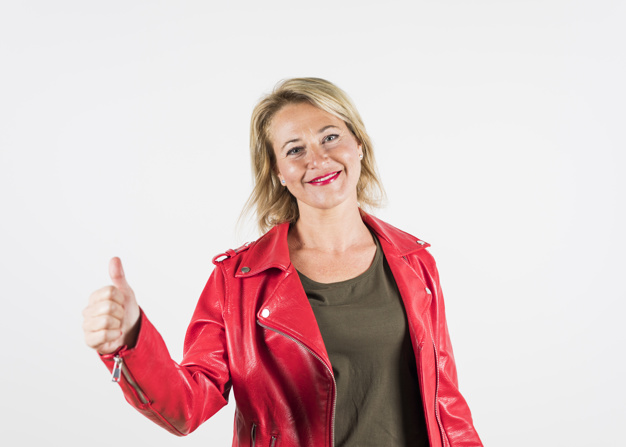 Elizabeth W.
@ElizabethW
Joe has been very responsive in both the projects I've asked him to do for me. He shows up and gets the work done as promised. One was a coop project and he is very patient in dealing with all kinds of folks, but still didn't let all the curve balls affect the quality of the work. His estimate work is also proper with pictures and detail. His work is thorough and clean and economical. I would highly recommend him for concreting and cement work.
Fill out the form below and we'll get back to you very shortly.